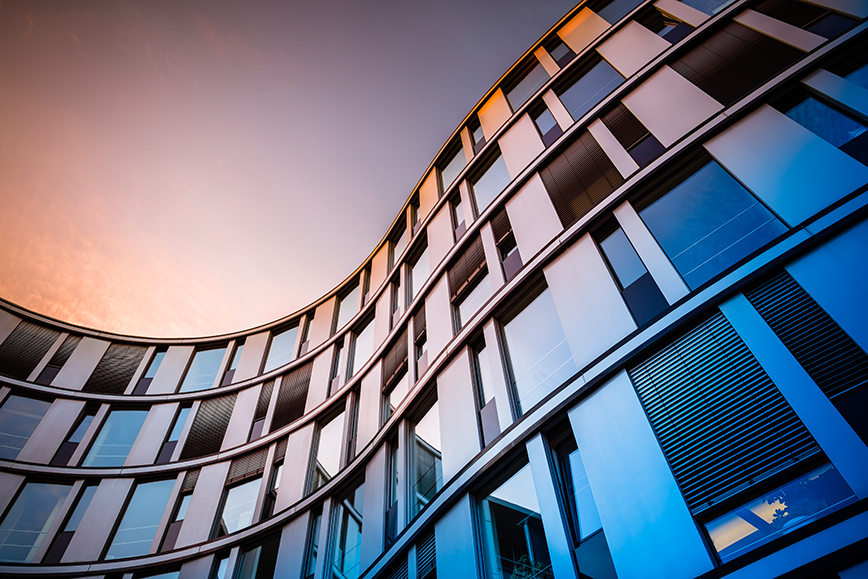 ARCHITECTURE PHOTOGRAPHY
The company idendity or history appears often through the present architecture. The brick of an old factory building, the chimney as an icon of a past industry or the glass fassade of the new premises. We create modern and expressive architecturephotography and let the architecture of your company shine through strong pictures. We can do inside- and outside photography.
You receive full rights on all pictures.
We create photos for digital and print media.
Prices on request. Contact us, we gladly provide you with an individual offer.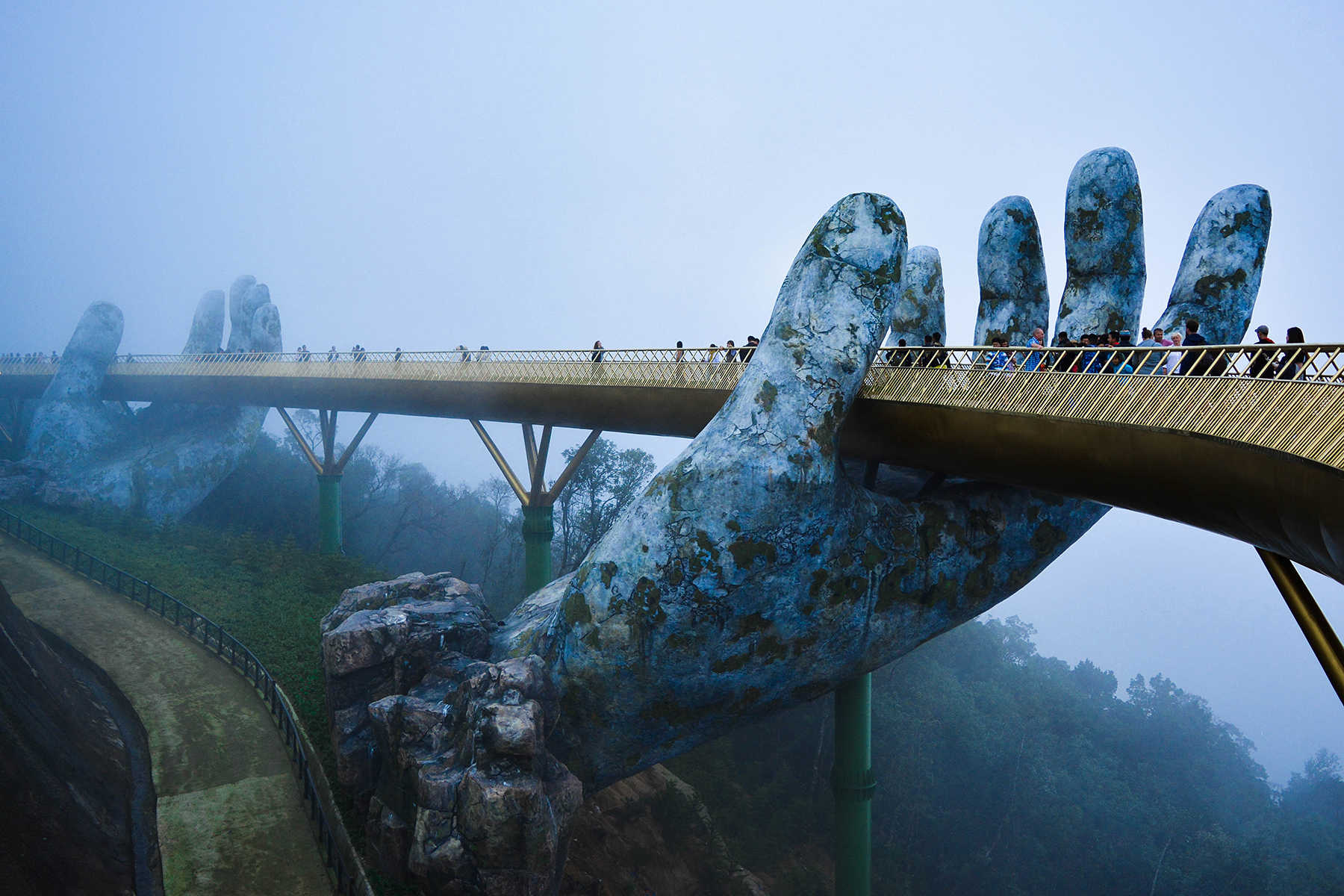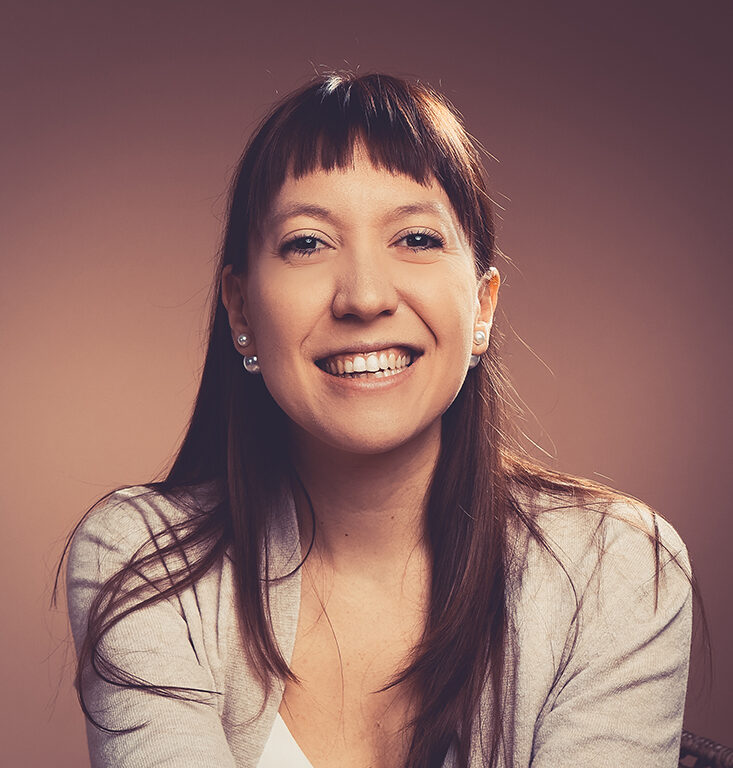 Application Form