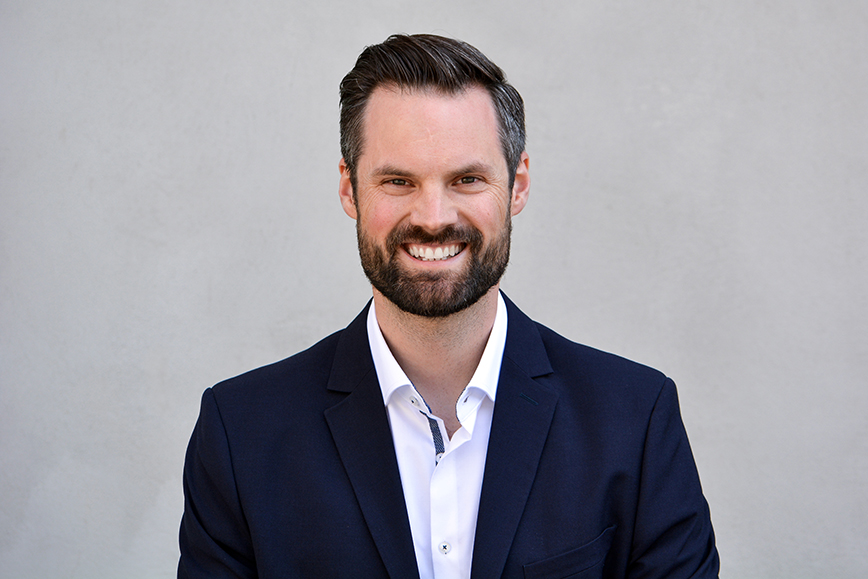 BUSINESS & JOB APPLICATION
There's one thing that finalizes every business profile or job application, a strong photo. As all people and their professions are unique we want to take the time to highlight the individuum. For especially strong and expressive pictures we also photograph you in the specialized work environment.
Prices:
20 minutes, incl. 1 photo – 50€
45 minutes, incl. 3 photos – 120€
For your Job Application Shooting we will photograph you in modern, urban surroundings. In connection with modern architecture we will let you shine for your business pictures. Gladly we also will shoot you in your firm.
Outfit changing is possible. We can help you prior to the shooting for your outfit selection or help you to choose the shooting location.
The shooting price includes:
Photo shooting in the city or at the location of your choice
You will receive your pictures digital via online link
Professional editing of all photos in my individual style
We shoot in the greater area Bamberg, Nürnberg, Kronach, Kulmbach, Bayreuth, Coburg, Schweinfurt & Würzburg without driving costs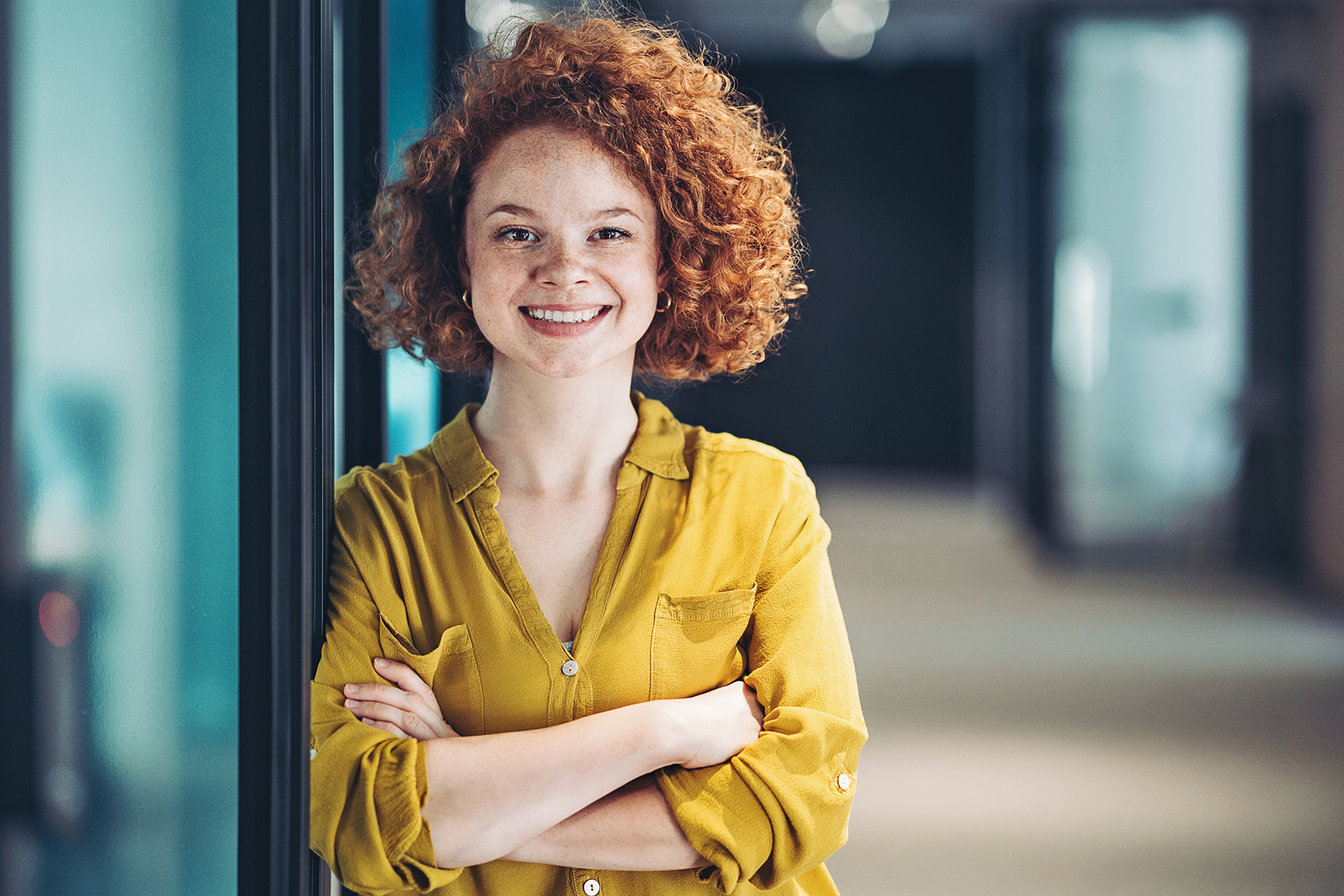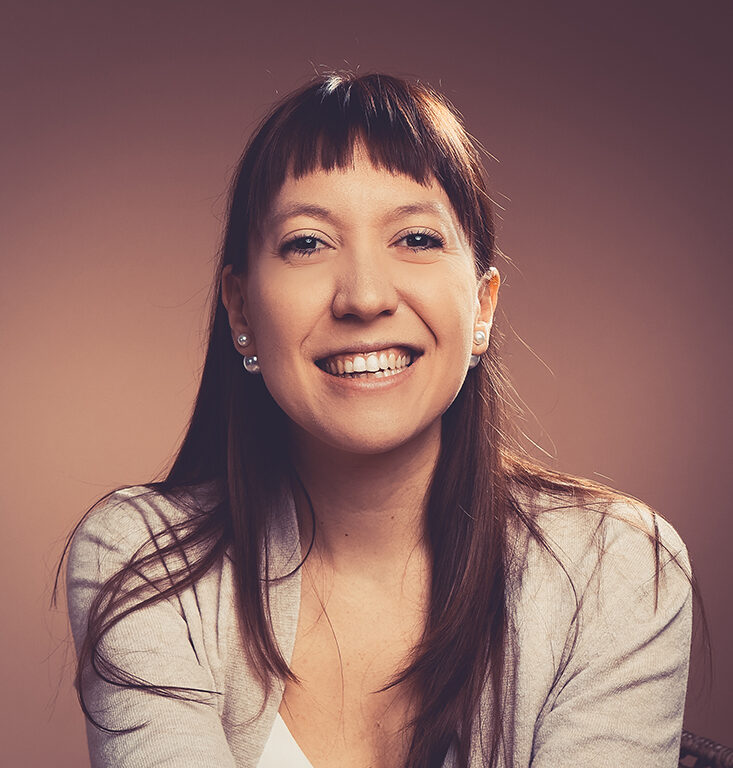 Application Form