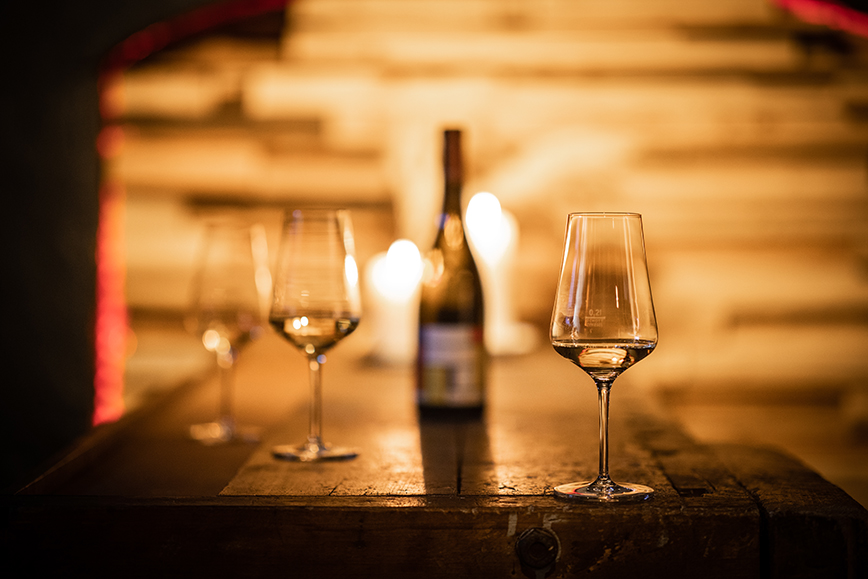 IMAGE PHOTOGRAPHY
You are entrepreneur and would like to present your company professionally to your clients? We create powerful and modern image photos. Through pictures of staff during specialized operations or photos in an individual work environment such as offices and production halls we gain an insight into important work processes of your company. Through strong photos we create an outstanding high profile.
You receive full rights on all photography.
We create photos for digital and print media.
Prices on request. Contact us, we gladly provide you with an individual offer.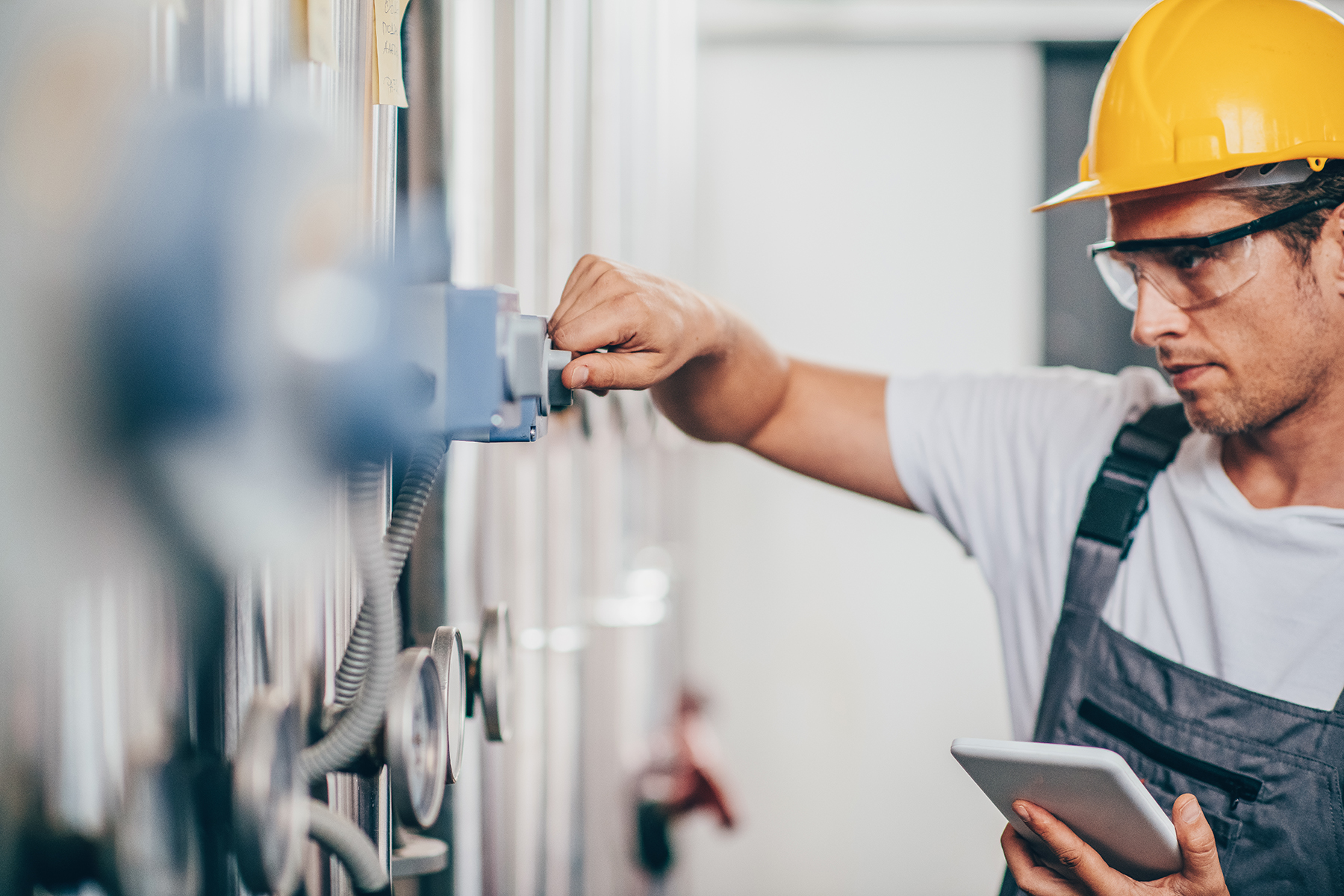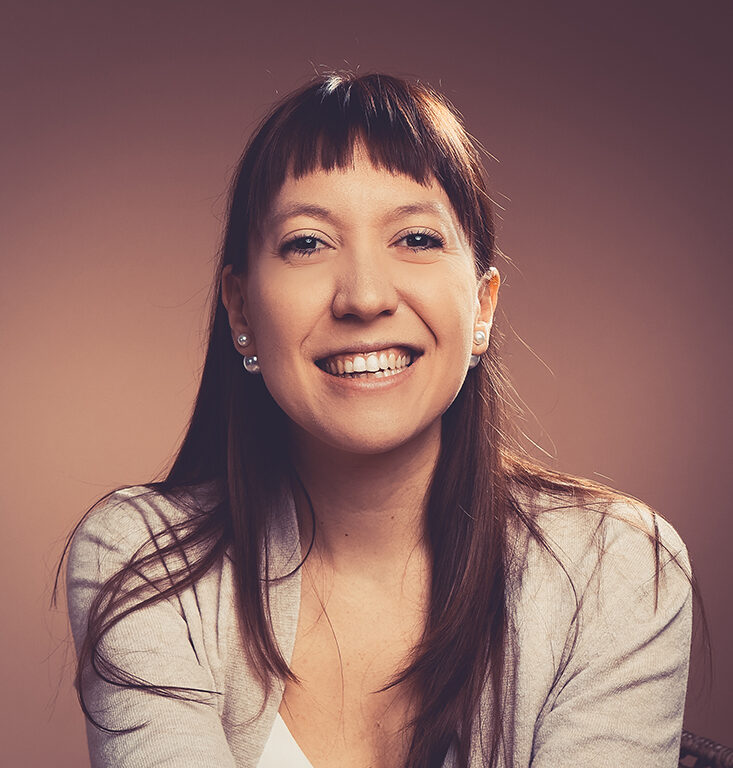 Application Form