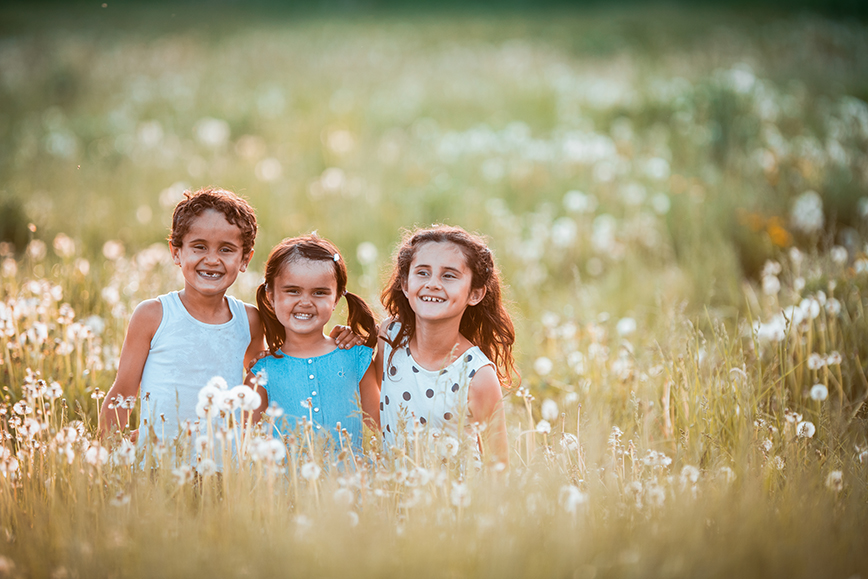 KIDS / SCHOOL ENROLMENT SHOOTING
The smile of a child is one of a kind. Moments playing, having fun out in the nature or at the first day of school – these lovely moments we chapture in the photo shooting. We photograph your child alone, with mummy & daddy, with siblings or a friend.
Price: 1 hour, incl. 3 photos – 150 €

We photograph you at your home, in the nature or at the location of your choice.
The shooting price includes:
60 minutes photo shooting at your desired location
3 pictures printed & digital
Professional editing of all photos in my individual style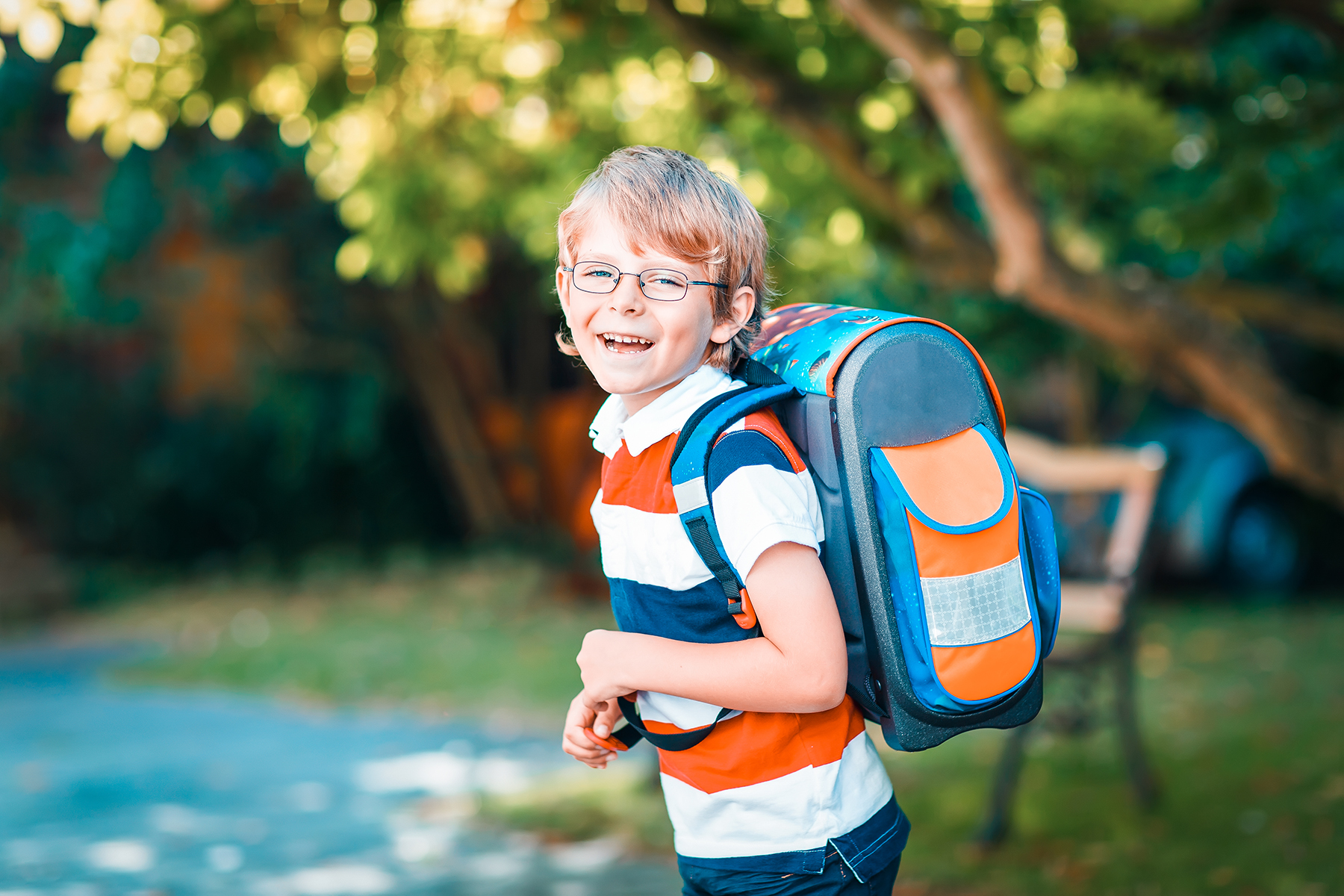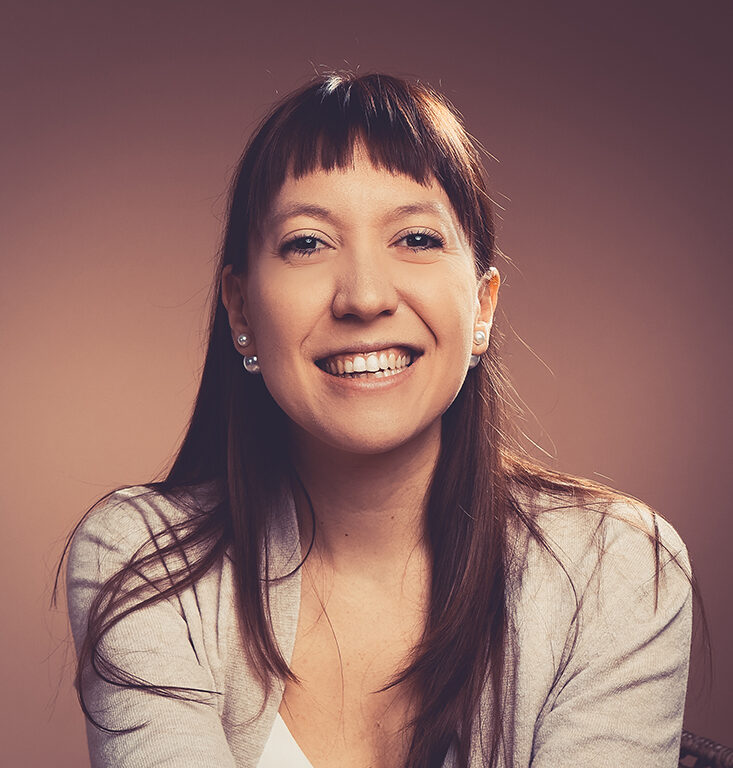 Application Form