MAN SHOOTING
There are several ways to portrait the personality of a man. Casual, sporty or classic. Distinctive facial features, a beard or a lovely smile, the photo of a man is not just an image, it tells a story.

Free choice of the shooting location – We photograph you in the nature, in town, in a domestic environment or at your favourite spot.
Prices: 1 hour, inkl. 3 photos – 150 €

Multiple changing of outfits is possible. Gladly we help you picking the shooting location.
The shooting price includes:
60 minutes photo shooting at your desired location
3 pictures printed & digital
Professional editing of all photos in my individual style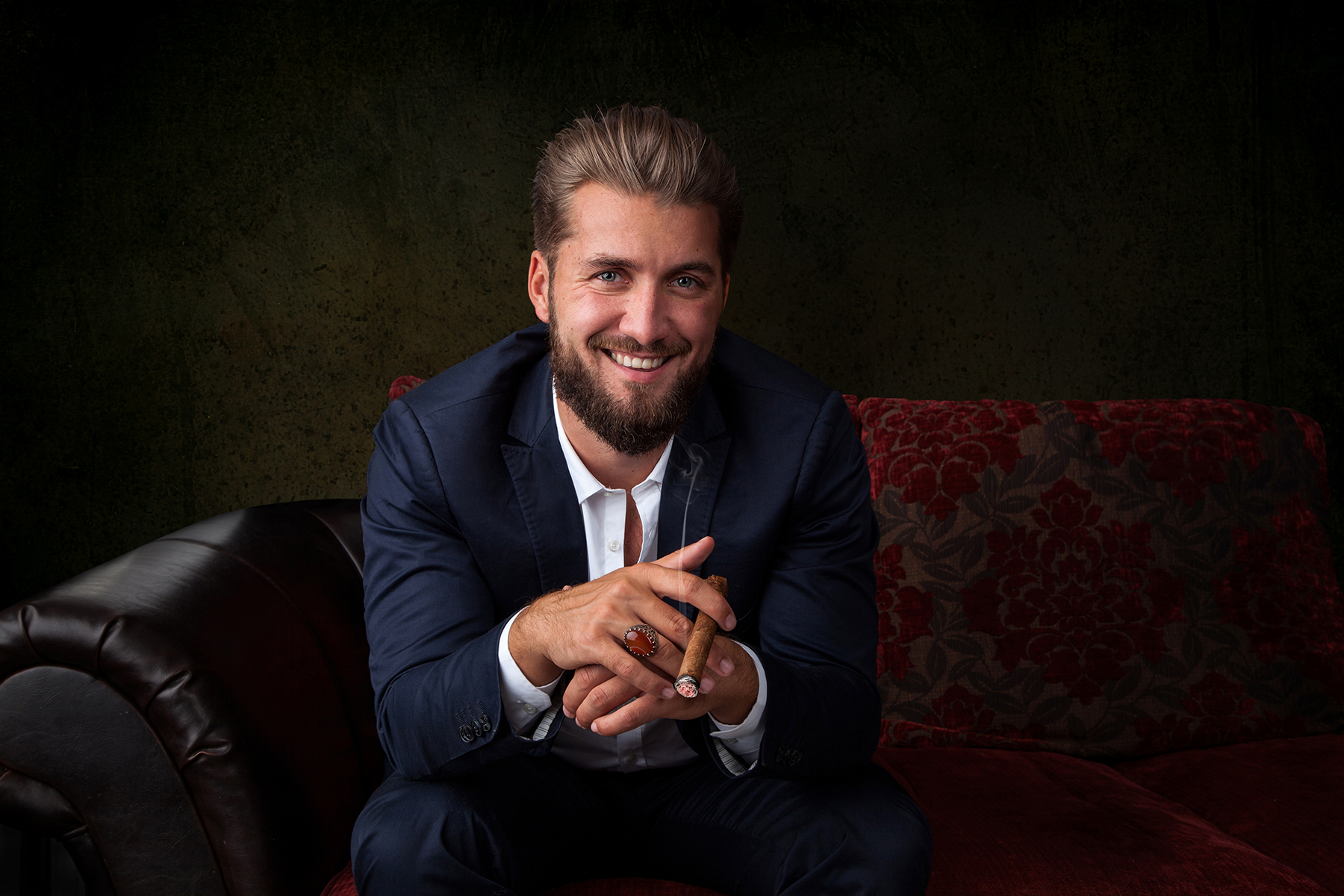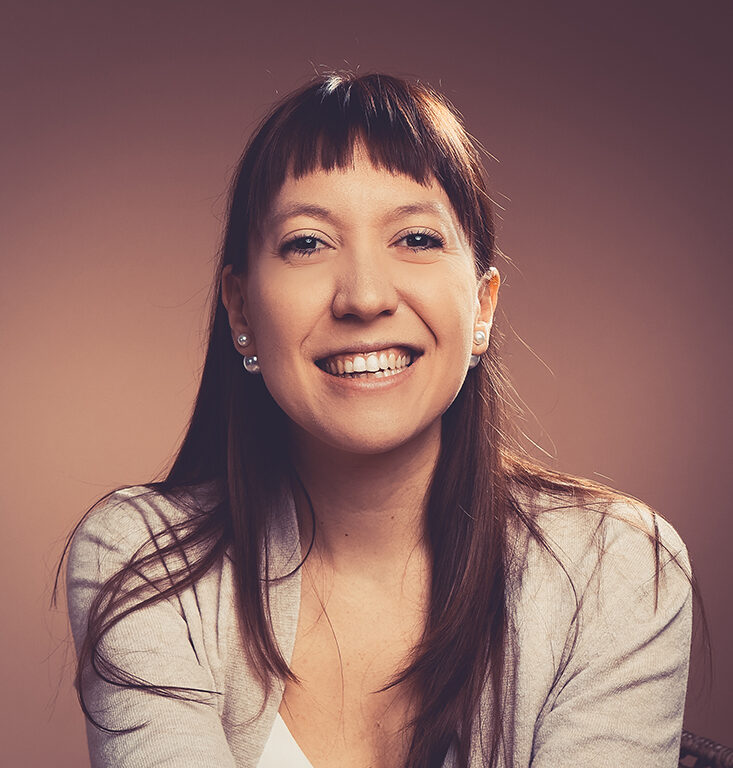 Application Form