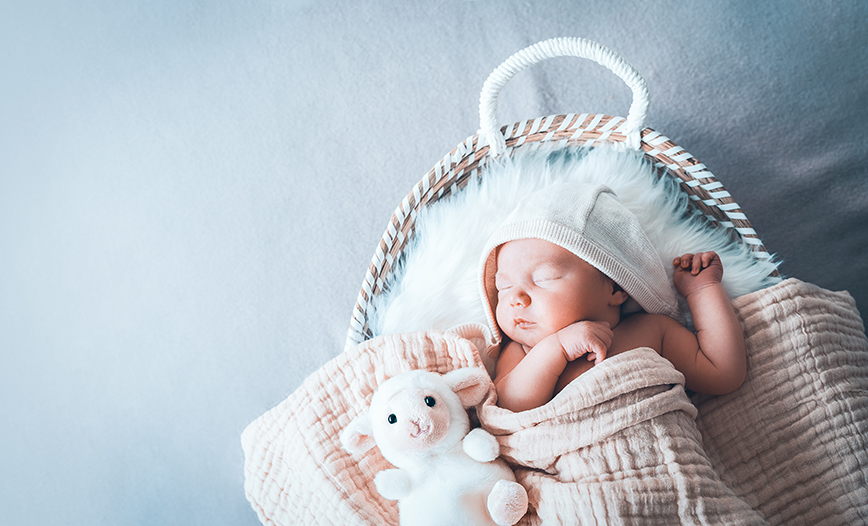 NEWBORN & BABY SHOOTING
The first months after the childbirth are one of a kind, children grow so fast. We capture these very special moments for you. We photograph your baby alone or together with you. We can do the photoshooting at your home or in the nature.
Price: 1 hour, incl. 3 photos – 150 €

For your personal, individual photos: You can bring some cuddly toys or personal items of your baby for the photo shooting.
The shooting price includes:
60 minutes photo shooting at your desired location
3 pictures printed & digital
Professional editing of all photos in my individual style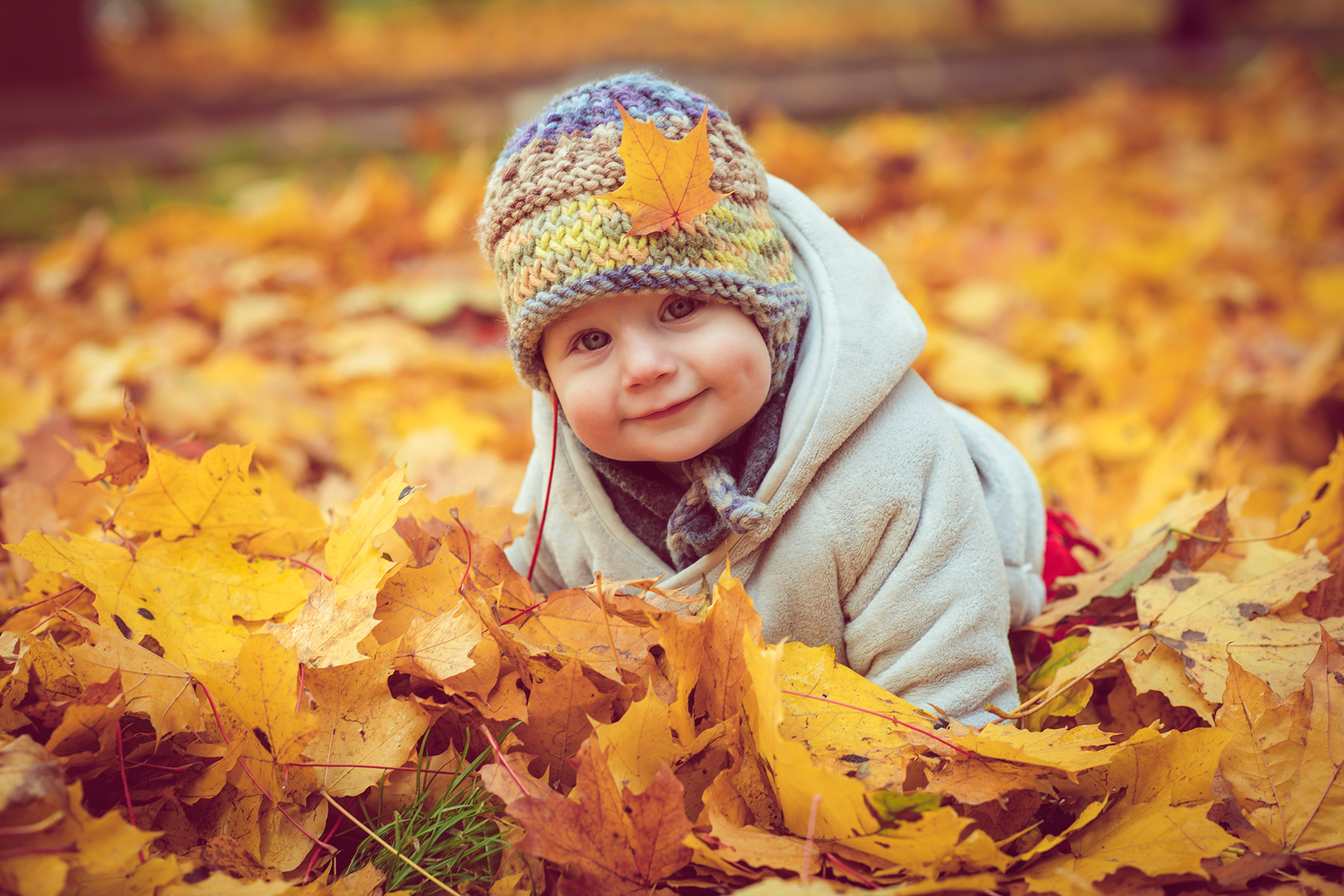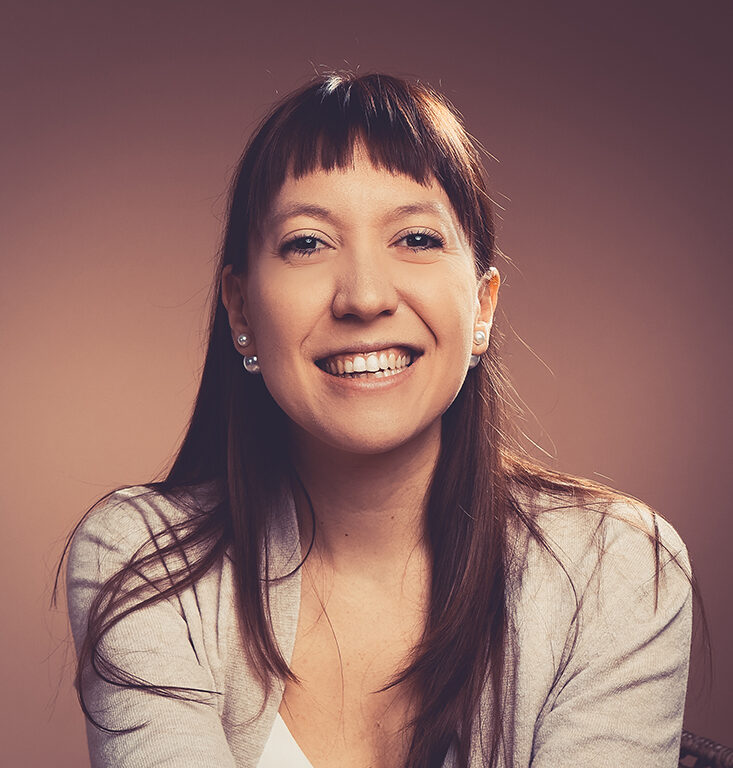 Application Form