Client Shootings
We offer a high variety of photo shootings. We shoot globally. Your shooting location is flexible and will be tailored personally to your needs. You would like to do a photo shooting but can`t find a suitable category here? No worries, just reach out to us and we will create a special shooting according to your wishes and make you an individual offer.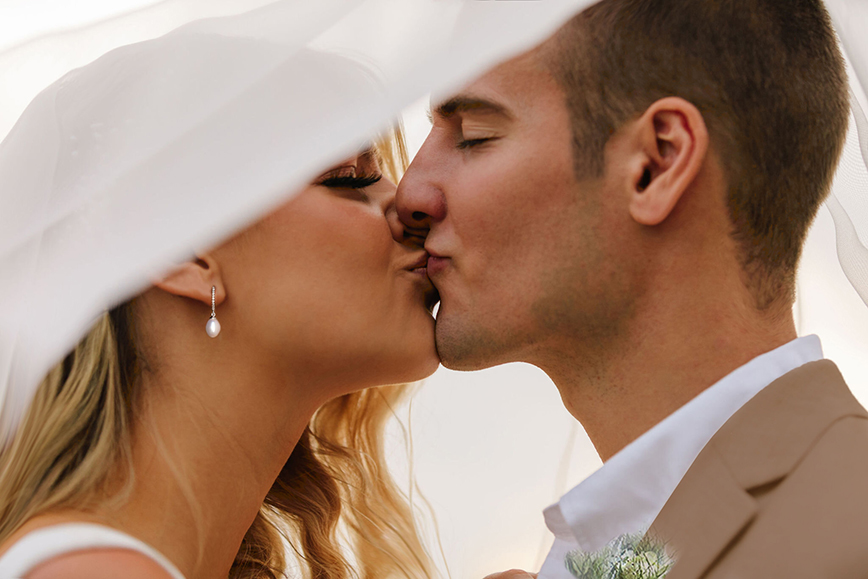 WEDDING PHOTOGRAPHY
You are going to marry and would like that I accompany you on your most beautiful day? I will capture all the lovely moments of your wedding in a unique way, I will photograph the wedding ceremony, the reception and everything else that you desire. With a lovely perspective for detail and passion for wedding photography I will create one of a kind memories for you. The length and schedule of your wedding report is flexible, I will gladly make a special offer for you.
Prices (excluding Travel and Expenses):
2 hours – 650€
4 hours – 1300€
8 hours – 2400€(incl. photo album)
12 hours – 3400€ (incl. photo album)
Wedding moments are memories of a lifetime. With my photos I will make your most beautiful day an unforgettable one. After a meeting where we get to know each other, I will plan your very special day together with you. Schedule and details I will plan handtailored to your wishes.
The shooting price includes:
pre wedding meeting and consultation
all pictures during the photographed timeframe of the wedding
professional editing of all pictures in my individual style
Driving cost of the first 70 km (from Bamberg) are included, further drives or international travels I kindly give you on request
For wedding bookings of 8 hours or higher you receive a high quality linen album with your most beautiful wedding moments included (otherwise additional 200 Euros)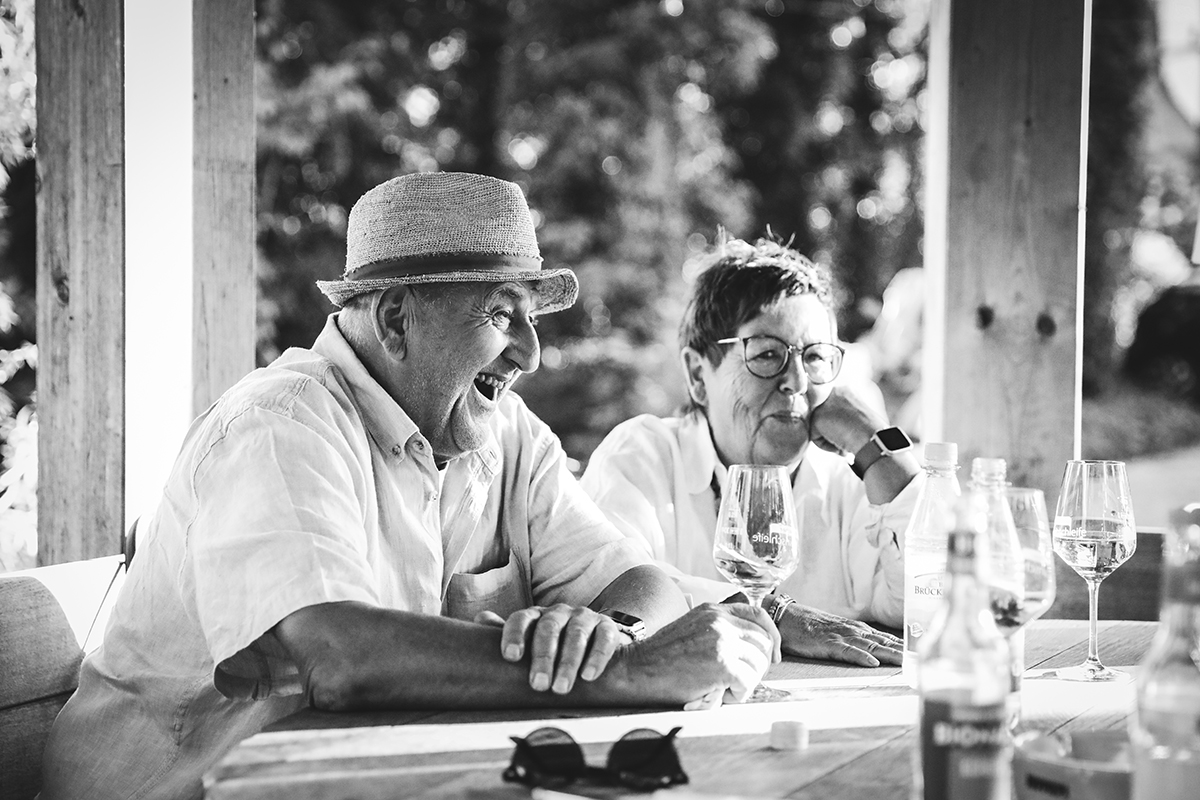 CELEBRATION & EVENT PHOTOGRAPHY
Communion, confirmation, birthdayparty, BBQ, etc. I will photograph your event. Pictures with family or friends for a unique rememberance. Shooting time and scedule are flexible, I will gladly make you an individual offer.
Prices:
2 Stunden – 500€
4 Stunden – 1000€
Shooting and location are flexible.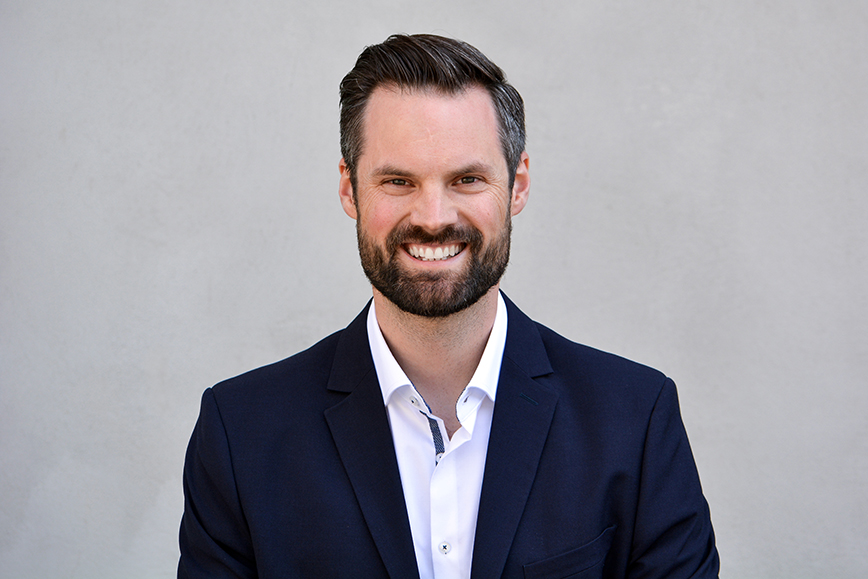 BUSINESS & JOB APPLICATION
There's one thing that finalizes every business profile or job application, a strong photo. As all people and their professions are unique I want to take the time to highlight the individuum. For especially strong and expressive pictures I also photograph in the specialized work environment.
Prices:
20 Minutes, incl. 1 Photo – 50€
1 hour, incl. 4 Photos – 150€
Business pictures modern and vibrant.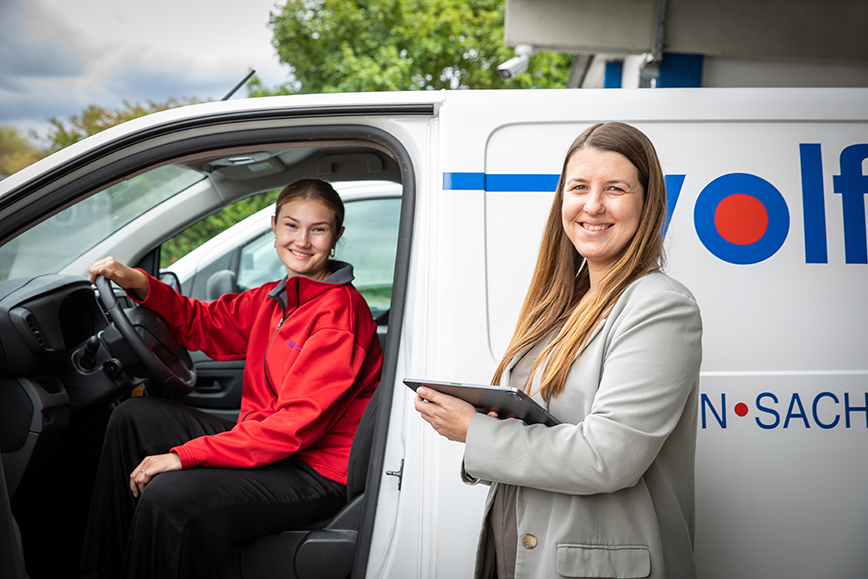 FIRM- IMAGE PHOTOGRAPHY
You are business owner and would like to present your firm and staff professionally to clients? I create convincing and modern image photos. Through strong pictures I generate an outstanding high profile. Photoshooting includes full rights of use.
Prices on inquiry
Professional advertisement- and imagephotography of your company.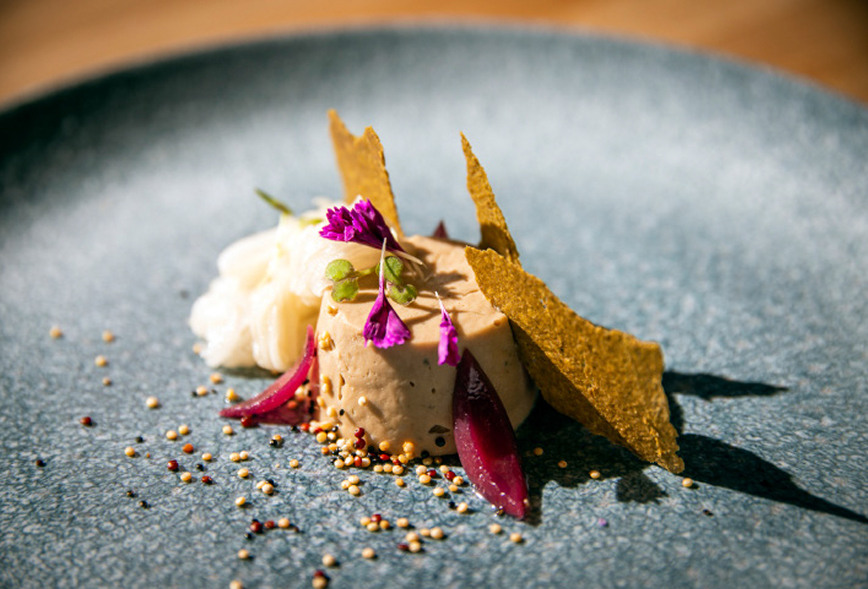 PRODUCT PHOTOGRAPHY
DYou are entrepreneur and would like to shine through an outstanding presentation of your products? I generate a strong and professional product portfolio, tailored/customized individually to firm requirements and your products. Through modern, catchy pictures your product will be presented at its best/in the best way. Photoshooting includes full rights of use.
Prices on inquiry
Modern product photography highlighting your product.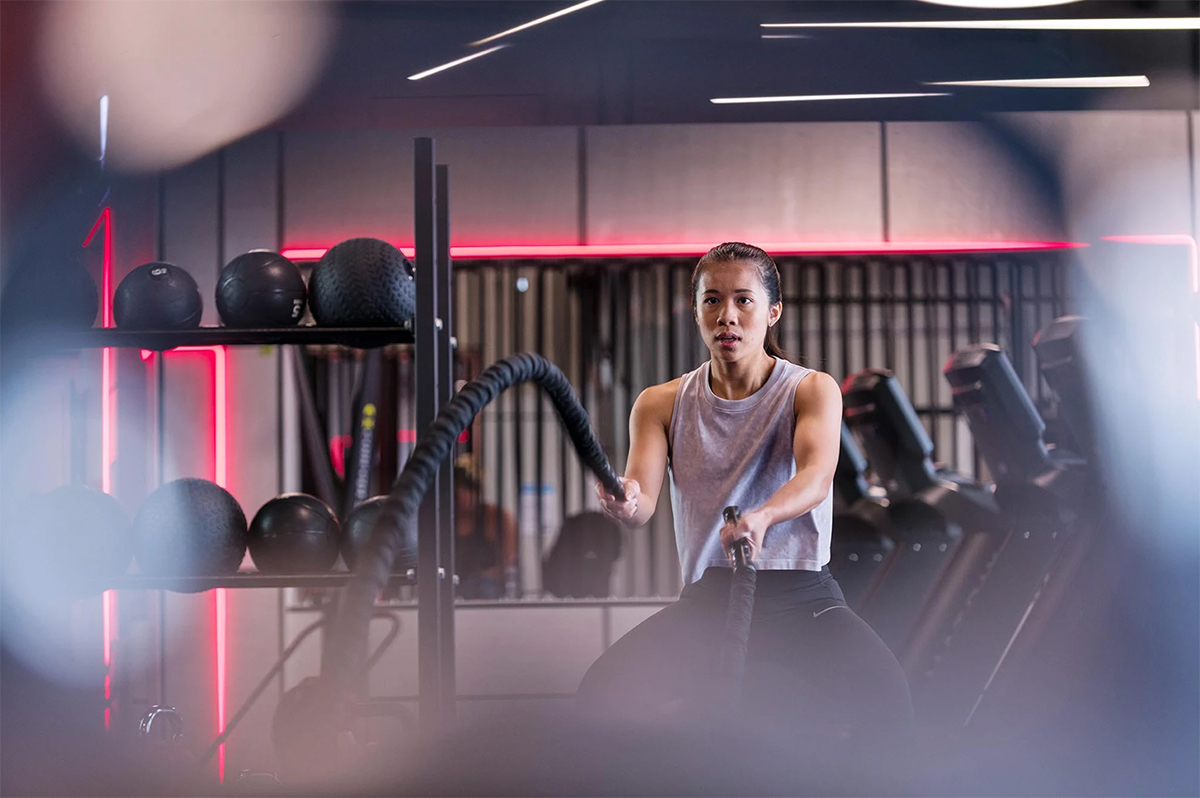 SPORT/FITNESS SHOOTING
You`re a sportsman, you train and want some cool photos of yourself? I photograph you on location during training. You get professional portraits during your workout. The photoshooting will be tailored to you and your training.
Prices: 1 hour, incl. 3 Photos – 150 €
Your sport, your lifestyle, your shooting.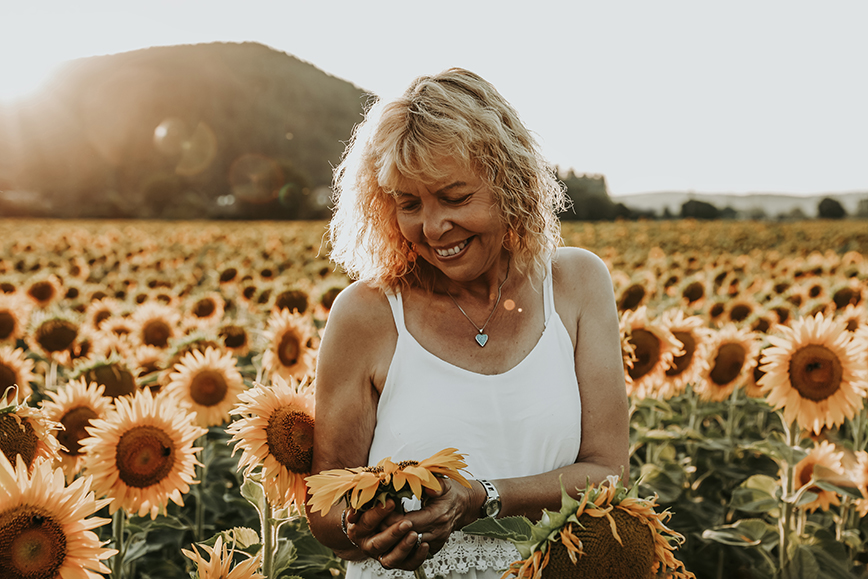 BEAUTY NATURE SHOOTING
You are looking for one of a kind portraits of you in the nature? Natural environment provides a beautiful scene for a photoshooting. With my photography, I will bring the photostudio outdoors. Wether in a wildflower meadow, a cornfield or forest, you will get great portraits of yourself.
Prices: 1 hour, incl. 3 Photos – 150 €

Individual location, planning according to weather and season.
MAN SHOOTING
There are several ways to portrait the personality of a man. Casual, sporty or classic. Distinctive facial features, a beard or a lovely smile, the photo of a man is not just an image, it tells his story. Shooting is possible in town, in the park or in a domestic environment.
Prices: 1 hour, inkl. 3 Photos – 150 €

Individual location.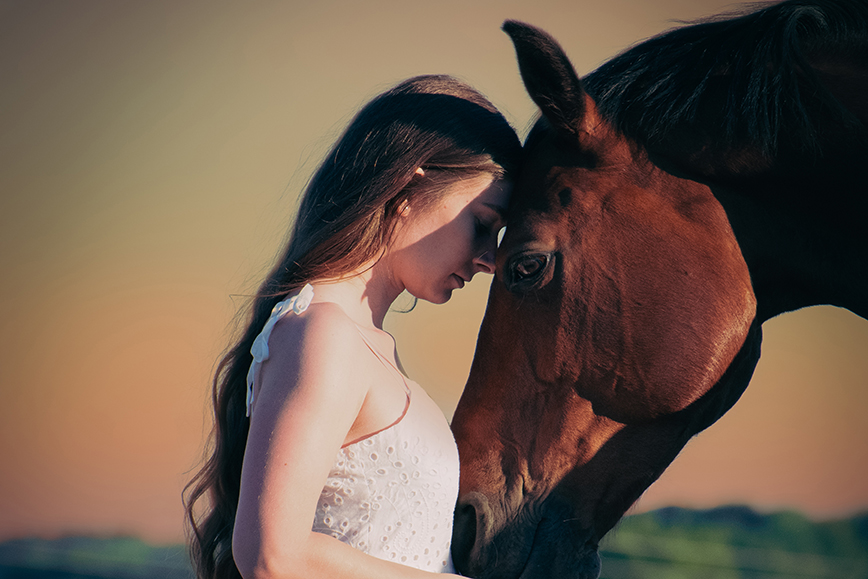 PET SHOOTING
The connection between humans and animals often is a very special one. Animals may not just be pets, many times they are companions in our lifes. To capture this connection through my photography is my goal.
Prices: 1 hours, inkl. 3 Photos – 150 €

Location can be planned individually.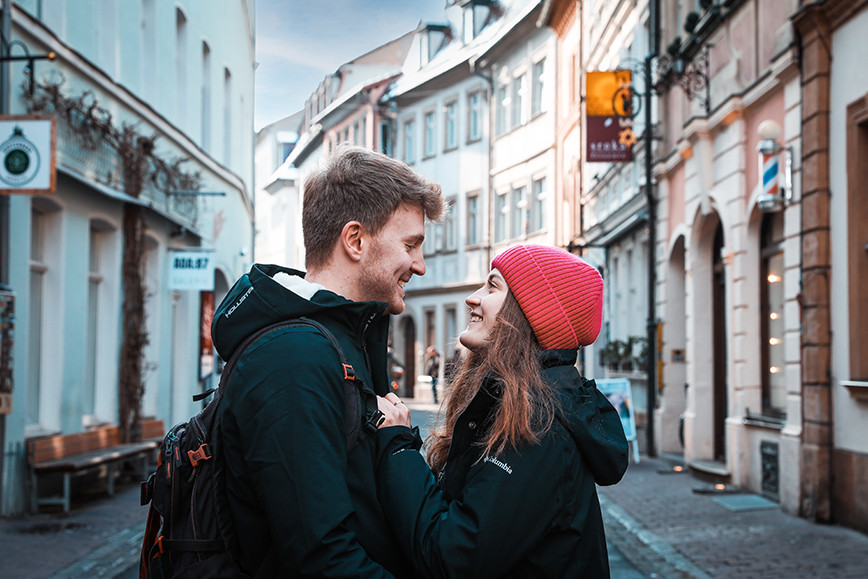 COUPLE SHOOTING OUTDOOR
You are looking some nice pictures of the two of you together? Then this is your shooting. No matter wether romantic or casual, you will get unique couple photos. Location can be planned individually.
Prices: 1 hour, inkl. 3 Photos – 150 €

Personal couple photography.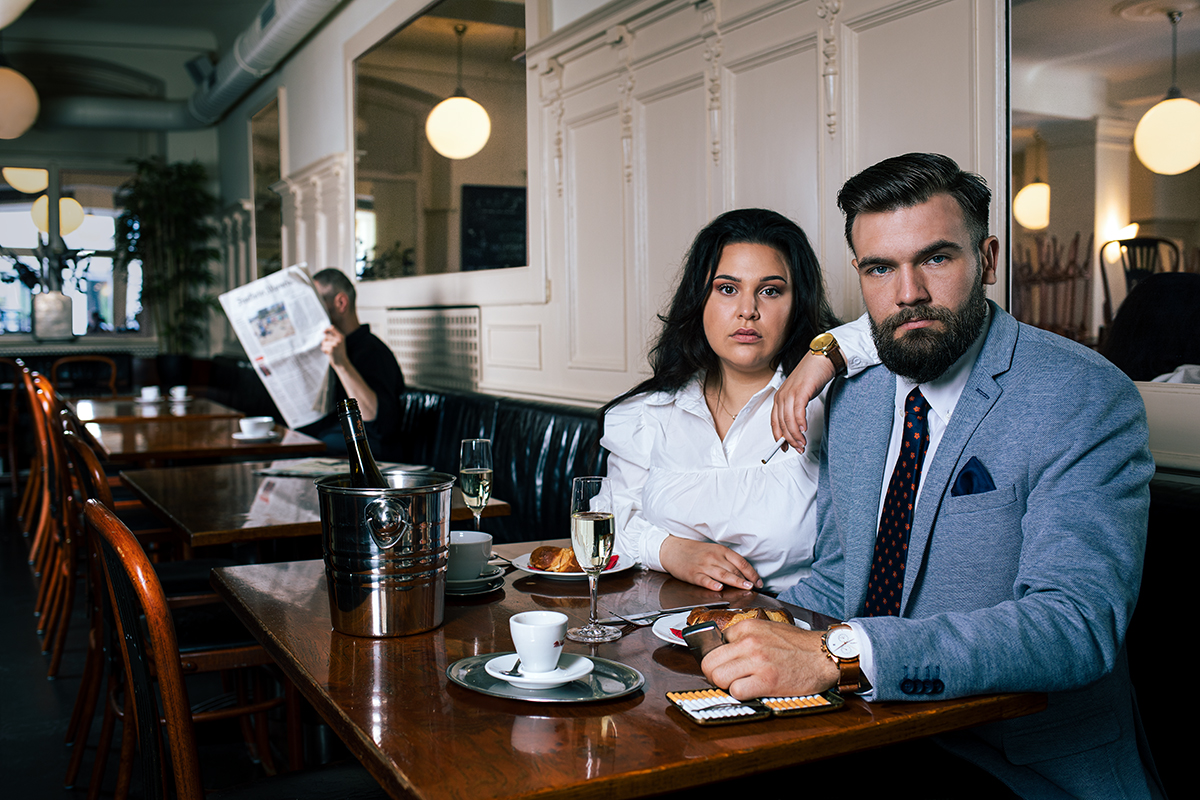 FINE ART SHOOTING
Photoshooting on its best. Ultimate, one of a kind photo experience. Artistic, photographic implementation of the topic of your choice. Shooting 4-6 hours, up to 4 different locations. Indluding prosecco receiption & professional Make Up and Styling. You receive a photo series of 5 photographs on artistic level. High end photo editing. I kindly create your special shooting together with you.
6 hours – 1600 Euro, incl. 5 Photos
Photoshooting can be planned individually.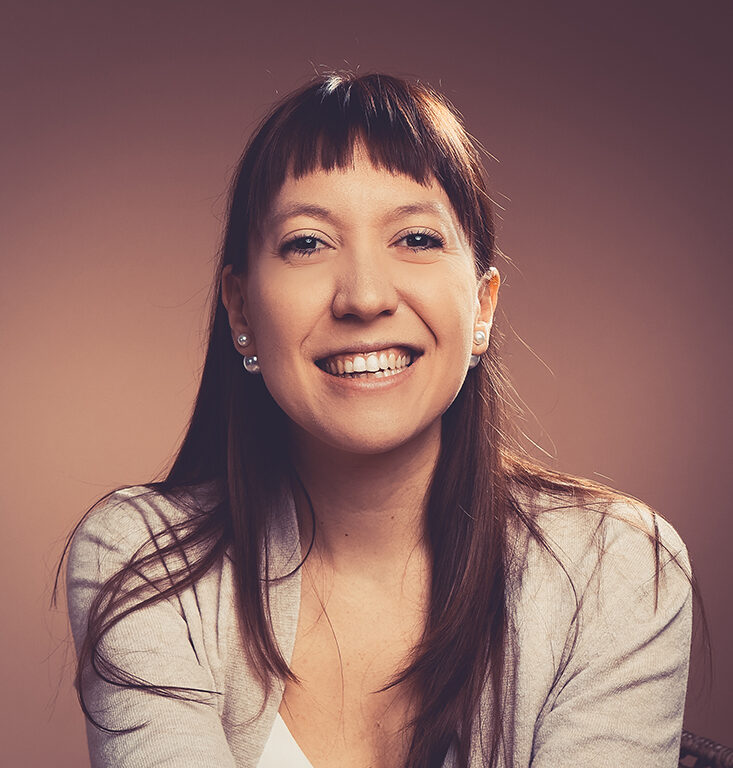 Application Form