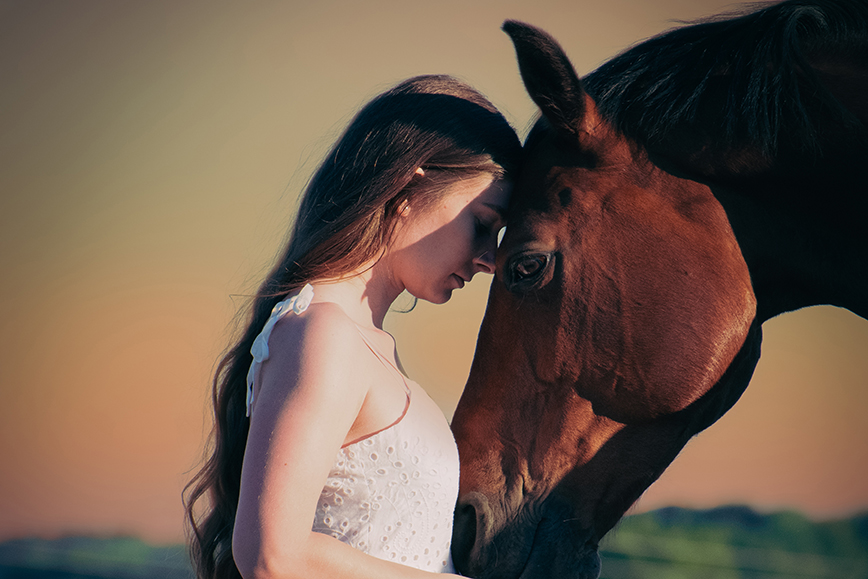 PET SHOOTING
The connection between humans and animals often is a very special one. Animals may not just be pets, many times they are companions in our lifes. To capture this connection through my photography is my goal.
Prices: 1 hours, inkl. 3 Photos – 150 €

I shoot your pet and you in the nature, at home or at the location of your choice. If you want, I also shoot your pet alone. Individual photo shooting hand tailored to your wishes.
The shooting price includes:
60 minutes photo shooting at your desired location
3 pictures printed & digital
Professional editing of all photos in my individual style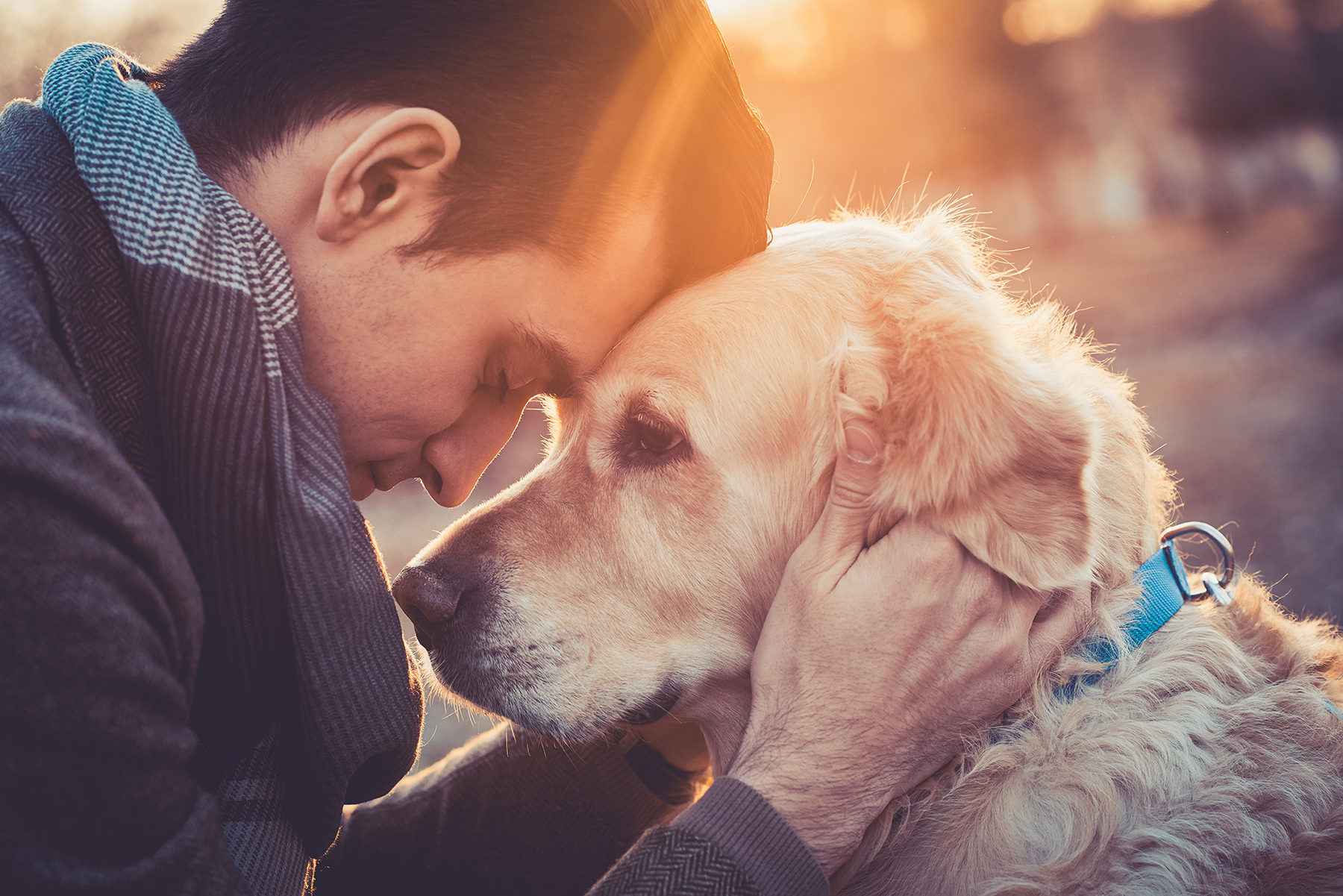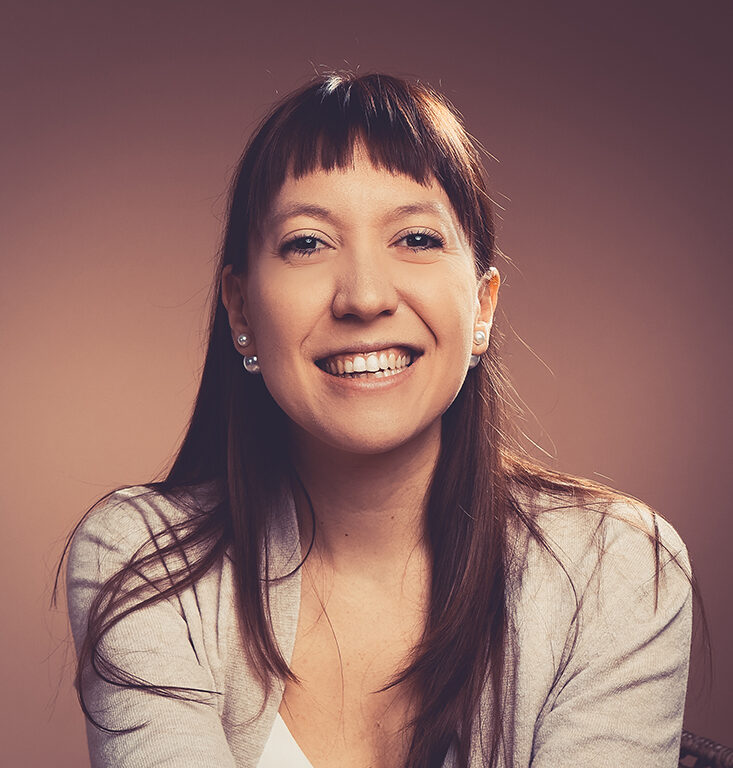 Application Form