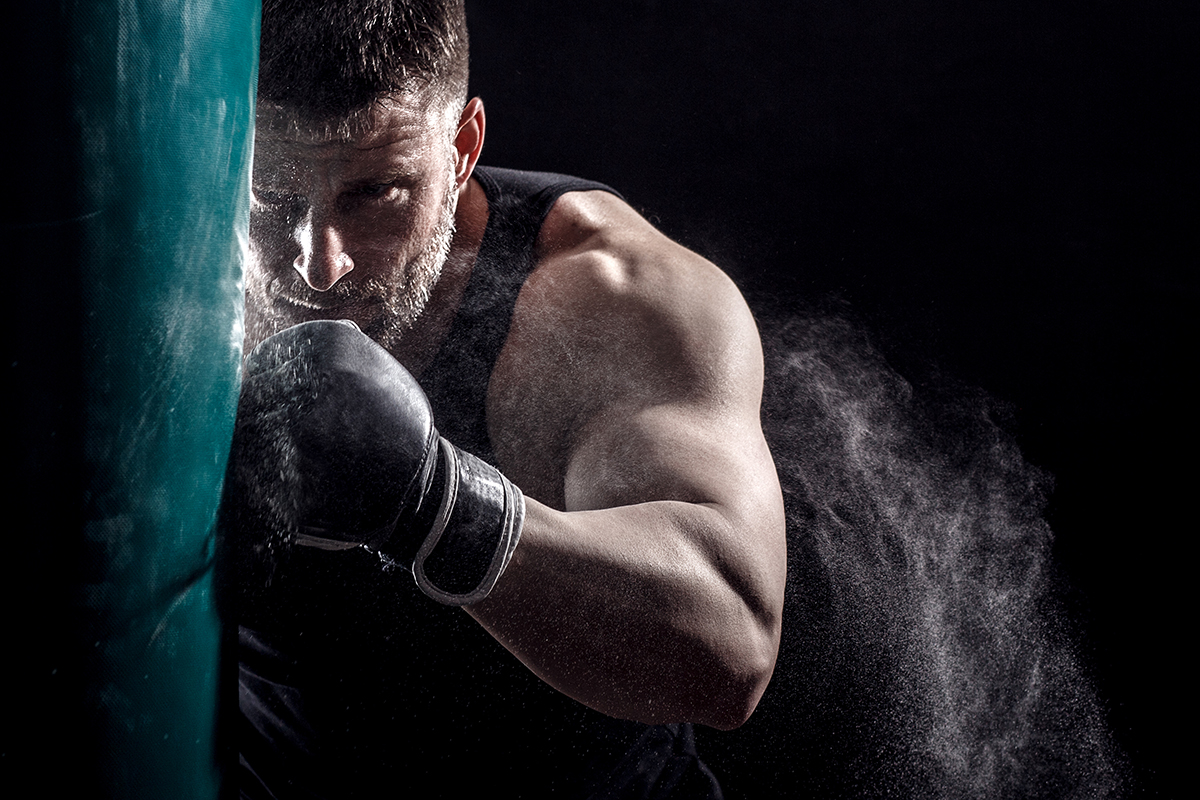 SPORTS/FITNESS SHOOTING
You receive professional photos during your training. Whether soccer, climbing, motorcycling etc. – we shoot you at your sports. The shooting will be tailored individually to you and your training.
Prices: 1 hour, incl. 3 Photos – 150 €
Sport photo shooting at the location of your choice. At the gym, during outdoor training, on the BMX ground or soccer field – dynamic moves on location.
The shooting price includes:
60 minutes photo shooting at your desired location
3 pictures printed & digital
Professional editing of all photos in my individual style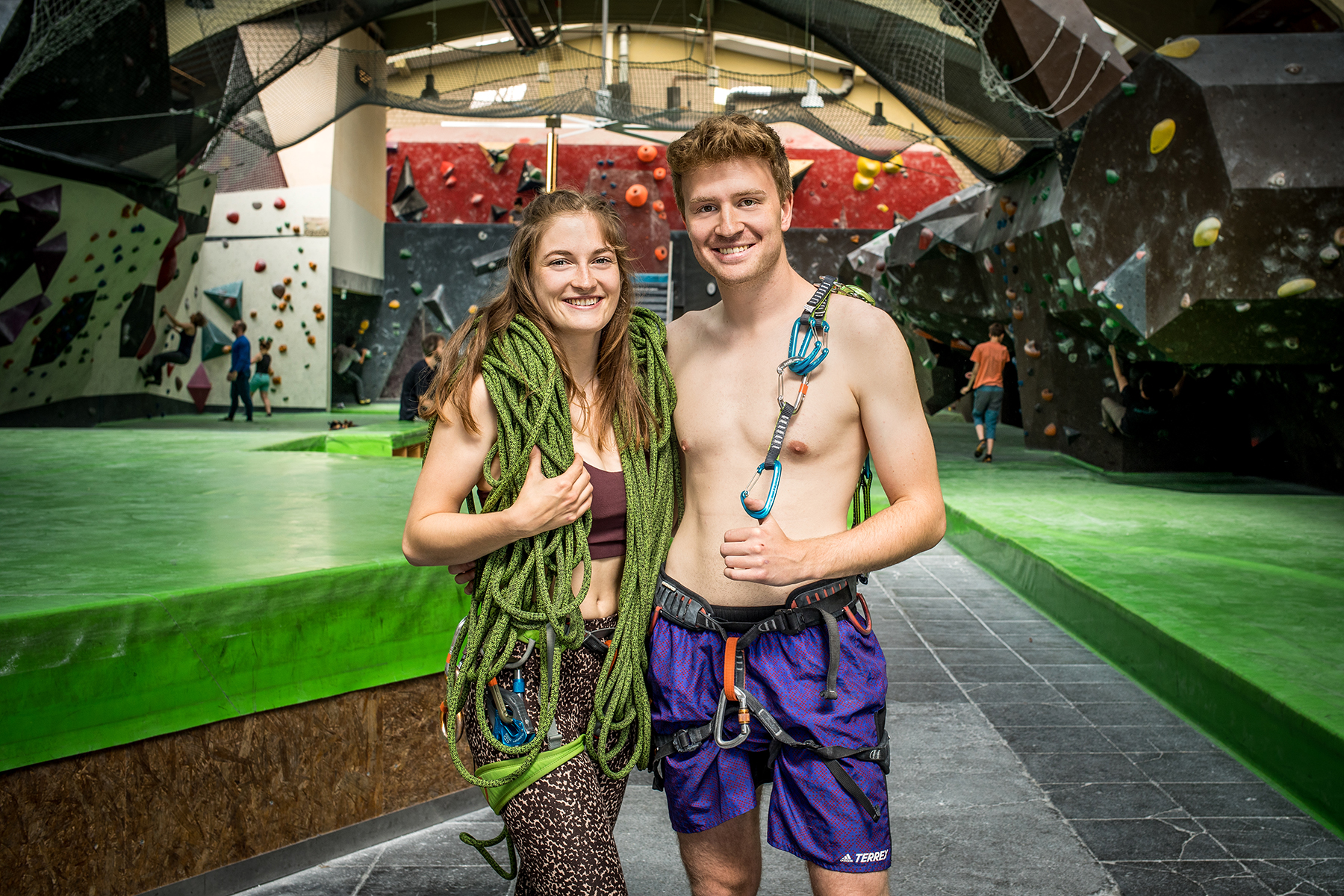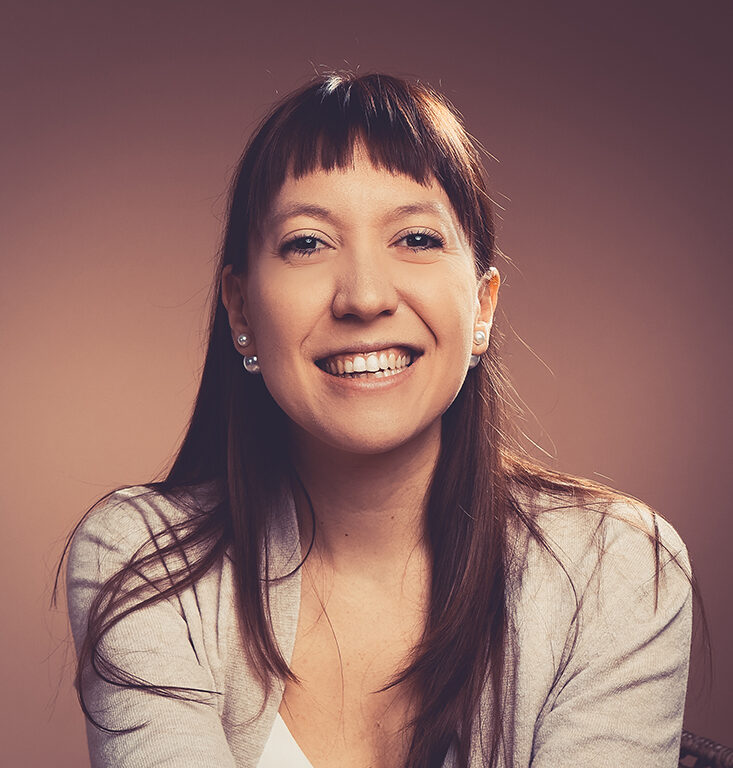 Application Form