Wedding photography – Package Rose red
1300 Euro
Included
Up to 4 hours Wedding Photography
30 photos printed 10x15cm
Handmade customized wooden box
1 wooden framed photo 20x30cm
All pictures in full resolution on a flash drive
Online access for personal digital photo gallery
Our standards
To guarantee my personal photographic style, I will photograph your wedding personally – there won`t be send another photographer. On your very special day I will be by your side at every step of the day. I will capture all the emotional and important moments without interfering through the event.
First meeting
It's very important to me, that we meet prior to the wedding, to get to know each other and to discuss the details and the schedule of your wedding. We can also meet online. This is the best way of preparations for me. As part of our standards, we visit the wedding location prior to the wedding to explore possible shooting locations and to study the lightning on site. To achieve the maximum results on the day of the wedding is my goal.
Wedding overseas
Yes, of course I photograph your wedding overseas. Wherever on the planet you decide to marry, if you have chosen me as your wedding photographer, I will be there on your requested date at the location of your choice. Please contact me for a personalized offer.
Our expectation on our work
After the wedding we will review all the raw footage in detail and make a final selection. The main focus lies on expressive photos, which transport best feeling, emotions and the lovely moments of the wedding. Don't worry, you will receive a big selection of expressive pictures. All these photos will be edited afterwards in my personal style. You will receive them in full resolution without a logo or watermark, so that you can use them freely and print them in your favoured format.
Online gallery
You will receive your wedding pictures via flash drive and online gallery. The gallery is password protected, you can provide the password to relatives and friends for viewing and download purposes. This way you get to share your wedding pictures with all your guests.
Driving costs
In terms of driving, the first 70 km from Bamberg are free and included in the price. Any additional kilometers after that are calculated by 30ct/km.
Included Services
All photos (high-resolution JPEG format) on a flash drive in a handmade customized wooden box
30 photos printed 10×15 cm
1 wooden framed photo 20×30 cm
Additional Options
Our Photography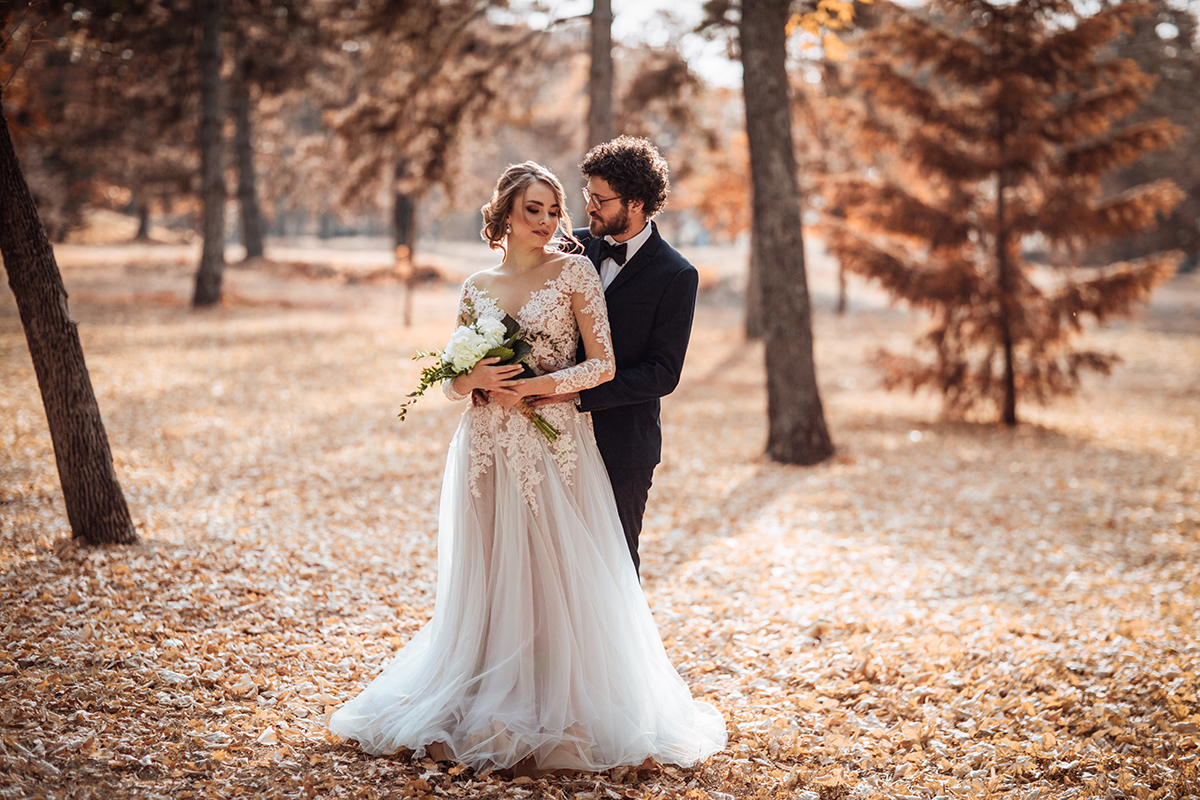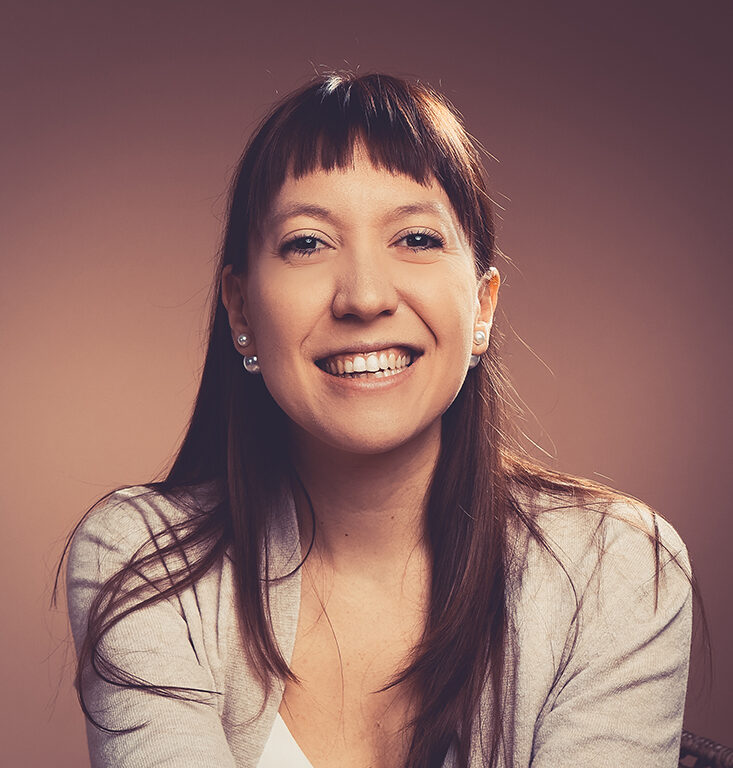 Application Form